Contact
Please send me your document(s) to obtain a non-binding customised offer.
Correction
Revision and editing of previously translated texts

Proofreading
Correction in terms of grammar, spelling and terminology
Translation
Translation in German-English-French for all industries and branches
E-Mail
Please do not hesitate to contact me if you have any further questions.
E-Mail
office@french-translations.at
Address
Kronengasse 17/2
2620 Ramplach
Phone
+43 (0)676 575 87 38
FAQ
Frequently Asked Questions
In which languages do you translate?
To guarantee the quality of my translations, I only translate into my mother tongue, i.e. from German and English into French. Translations into English are proofread by native speakers.
How is my text processed?
Upon receipt, your document is imported to the translation software. Where it is converted into a translatable format and analysed (the number of characters, words and matches are calculated). The text is divided into segments and displayed in an editor. During the translation process, the original and translated segments are stored into a database, the so-called translation memory. In this way, the work is not lost and the existing translations are automatically adopted. When the translation process is completed, the target text is generated in the original format.
How is the price calculated?
The price is determined based on the analysis (see above). The number of standard lines is calculated from the number of characters, and the existing translations are considered.
I already sent you a document for translation and made a few modifications. Do I have to pay for the whole document again?
No. The translated texts are stored in the database and can be used again. The analysis takes into account the existing translations and recognizes the changed and new texts. So the price can be adjusted accordingly.
Which translation software do you use?
I work with SDL Trados as well as with Across and MemoQ.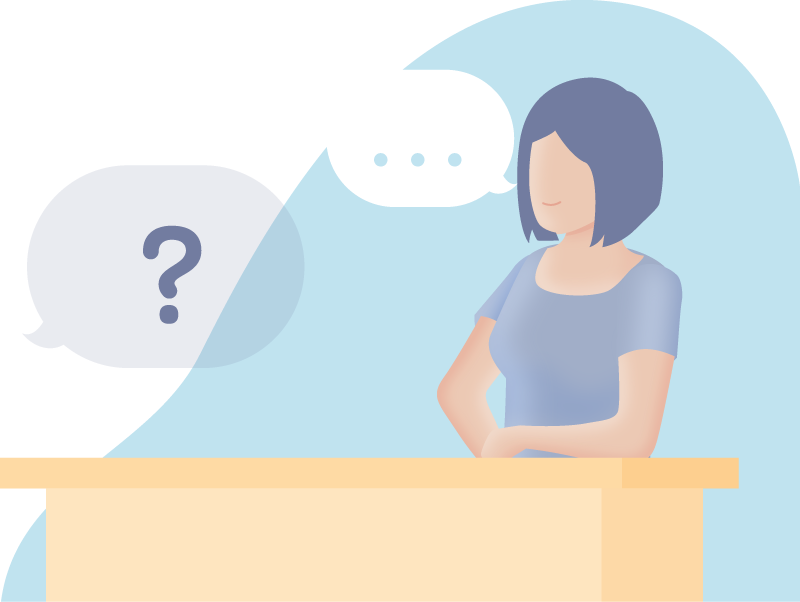 FRENCH TRANSLATIONS
SERVICES
Translation of documents in the following fields
– Finance and banking
– Software (user interface, documentation)
– Marketing (websites, brochures, etc.)
– Technical descriptions (instructions, catalogues)
I am also prepared to familiarise with the specific terminology of your company.
Proofreading and correction
Proofreading and correction of French documents in terms of grammar, spelling, accuracy, style, etc. Verification of the company-specific terminology, if available.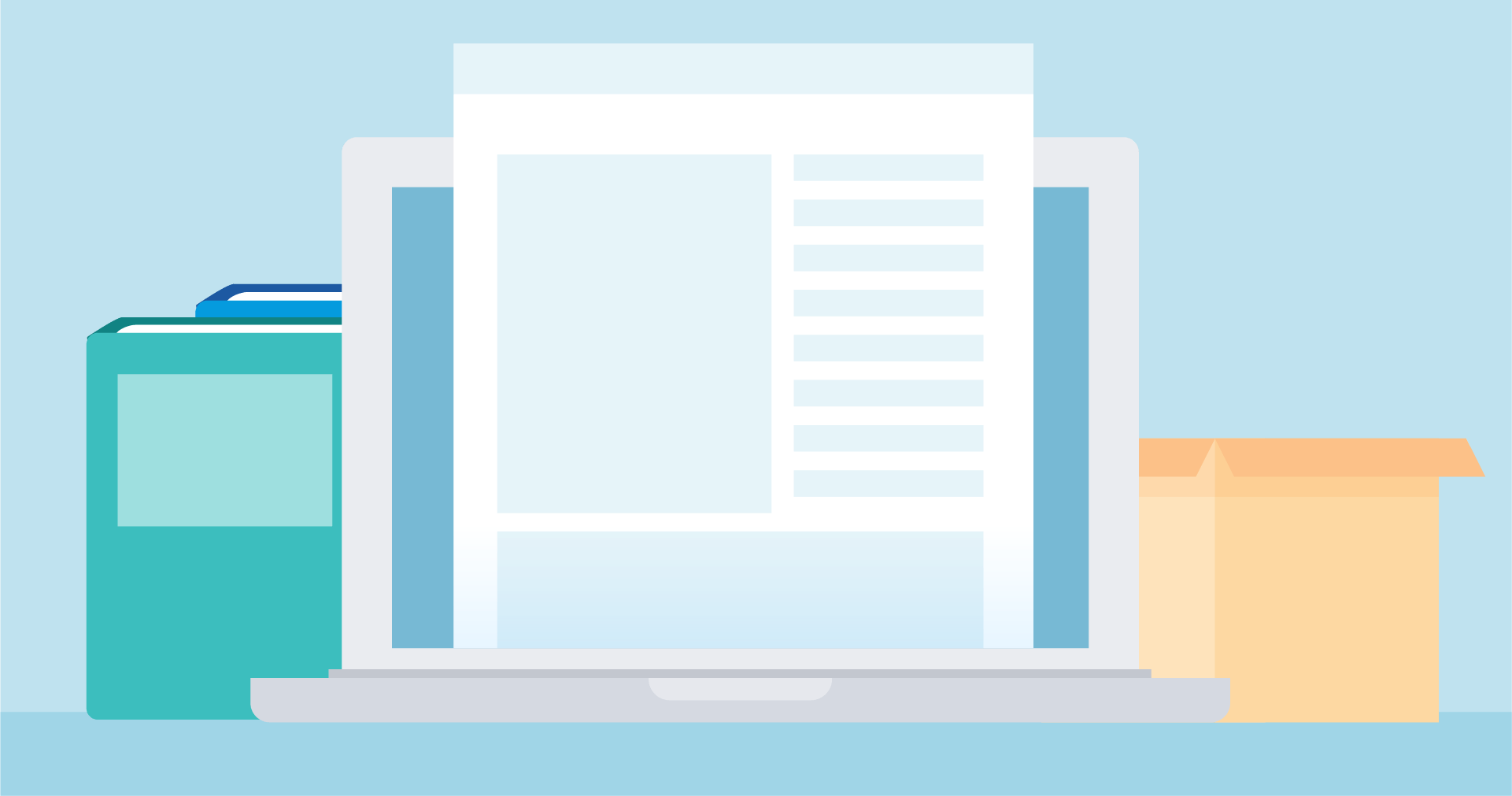 Post-editing of translated texts
Quality control and editing of machine translations (MTPE). Revision and correction of pre-translated texts.