About me
The translator is the author's accomplice.
Jorge Gonzalez Moore
Professional experience since 2001
My philosophy
Translating is more than simply writing a text in another language. t involves taking the context, the target audience, and the intended purpose into account as well as conveying cultural peculiarities. If marketing texts allow for more freedom and creativity, technical descriptions require more fidelity and accuracy. I therefore attach great importance to the author's intention without losing sight of the needs of the reader. Of course, all your documents will be handled with the utmost confidentiality.
Correction
Revision and editing of previously translated texts

Proofreading
Correction in terms of grammar, spelling and terminology
Translation
Translation in German-English-French for all industries and branches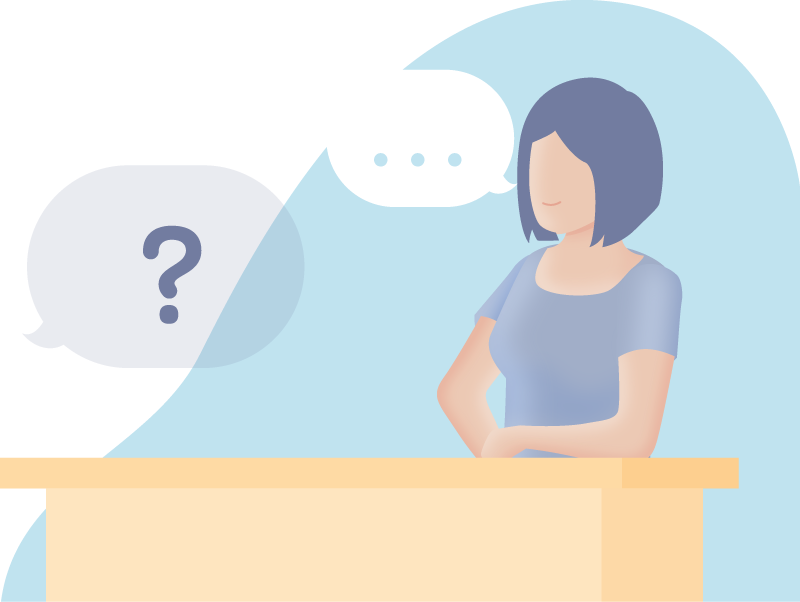 21 years of experience
Training and qualifications
Bachelor of Arts – "English literature and civilisation" with translation as specialisation at Université Catholique de l'Ouest in Angers (France)
Erasmus programme at University College Dublin in Ireland
Cambridge English Proficiency, diploma in business English from the Franco-British chamber of commerce
Semester at the University of Vienna
I am a member of Universitas (Austrian Association of Translators and Interpreters)
21 years of experience
Professional experience since 2001
Translation and localisation of:
User interfaces, technical documentation, marketing documents, websites and help applications
Creation and maintenance of:
Management of translation projects
In cooperation with external service providers
Creation of software documentation
Technical maintenance of CAT tools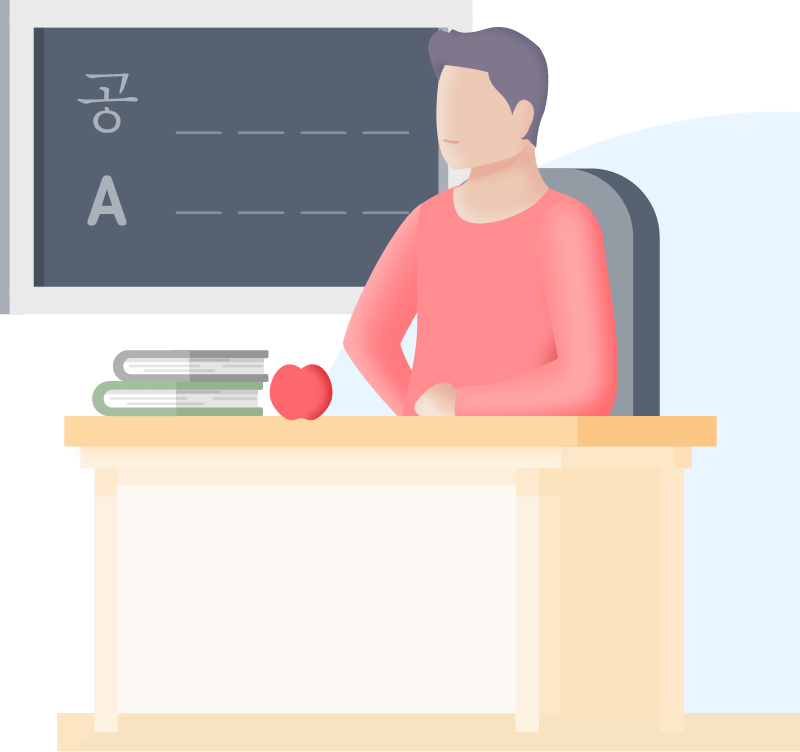 TESTIMONIALS
Customer testimonials
The cooperation with Marjorie is always very pleasant – she provides punctual and reliable delivery. Her translations meet high quality standards and always strike the right tone, depending on the domain and subject.
Charlotte Finkemeier
Translation and Quality Manager ProLangua Communications GmbH
We are always delighted when we have a project for which we can work with Marjorie Daheuillé. Her friendliness, her adherence to schedules, her love to the language and the details as well as her professional handling of all the required tools are outstanding.
Mag. Bettina Fink
Co-Founder & Owner wordbird Translation, Documentation, Training OG
Request a quote now!
Send me a request now and I will gladly provide an individual offer. I look forward to reading your message and to a successful collaboration.