Translation & other language services
You are looking for a competent and reliable partner for professional translations in German-English-French and other language services? Then you are right here.
Correction
Revision and editing of previously translated texts

Proofreading
Correction in terms of grammar, spelling and terminology
Translation
Translation in German-English-French for all industries and branches
FRENCH TRANSLATIONS
SERVICES
Translation of documents in the following fields
– Finance and banking
– Software (user interface, documentation)
– Marketing (websites, brochures, etc.)
– Technical descriptions (instructions, catalogues)
I am also prepared to familiarise with the specific terminology of your company.
Proofreading and correction
Proofreading and correction of French documents in terms of grammar, spelling, accuracy, style, etc. Verification of the company-specific terminology, if available.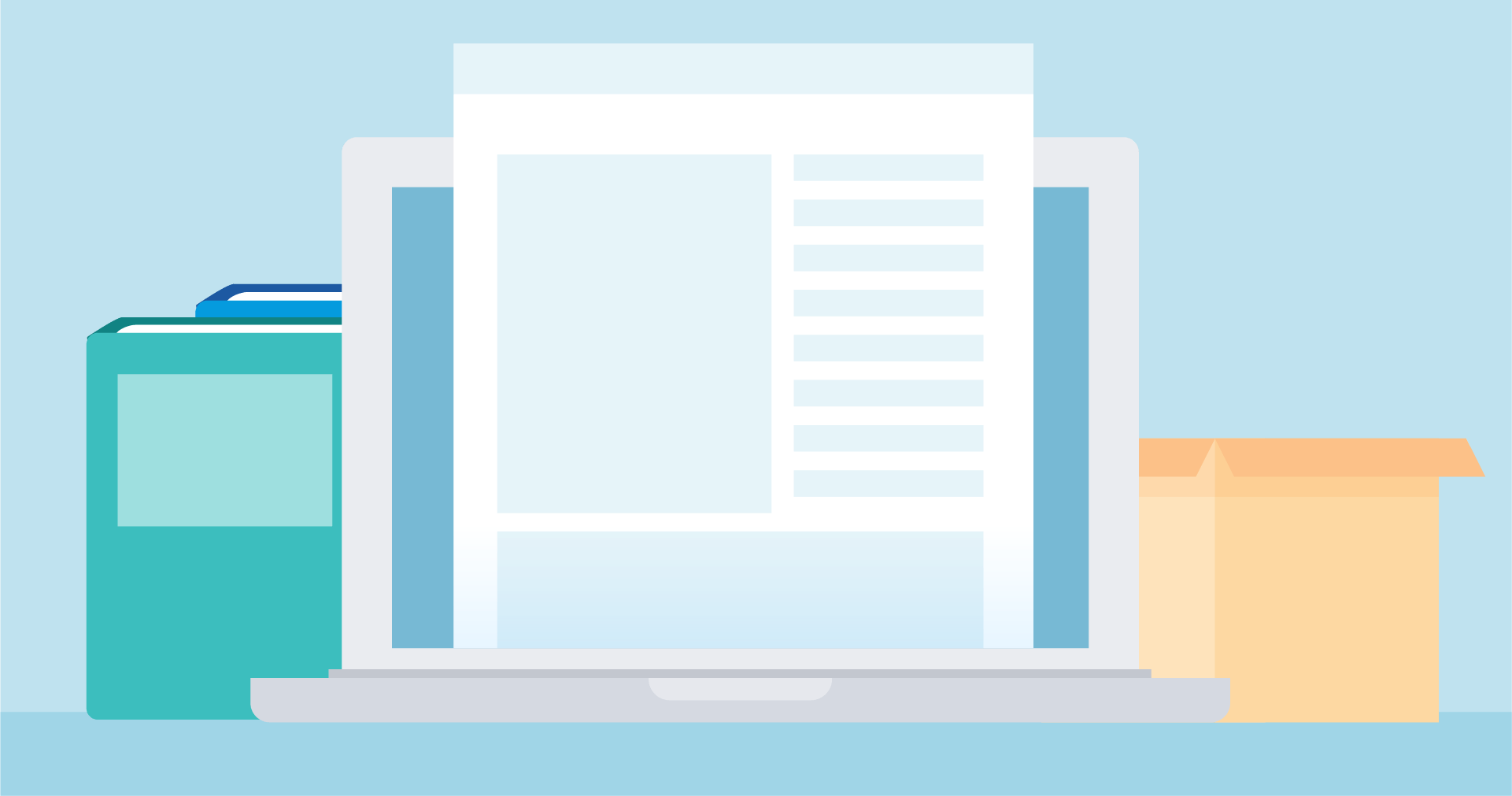 Post-editing of translated texts
Quality control and editing of machine translations (MTPE). Revision and correction of pre-translated texts.
Request a quote now!
Send me a request now and I will gladly provide an individual offer. I look forward to reading your message and to a successful collaboration.
FRENCH TRANSLATIONS
RATES
Individual offer
Translations are billed per standard line (55 characters, including spaces) based on the original text. One page contains 25 standard lines.
Upon receipt, your document will be analysed by the translation software and the price will be calculated accordingly.
Exact billing
The rate per standard line depends on the text's type, difficulty, urgency and volume.
Changes to the original text which lead to additional translation are considered and billed as new translation work.
Pricing
Minimum fee of EUR 30 (for texts containing fewer than 25 lines).
Hourly fee for proofreading: EUR 30
FRENCH TRANSLATIONS
Your benefits
Short response time
Fast response to your requests within 24 hours
Native speaker expertise
Mother tongue expertise as native speaker
Professional translations
Thanks to the use of up-to-date CAT tools (Computer-Assisted Translation tools)
Experience & competence
Professional experience since 2001 and ongoing professional development
Conferences & workshops
Regular participation at conferences and events related to translation.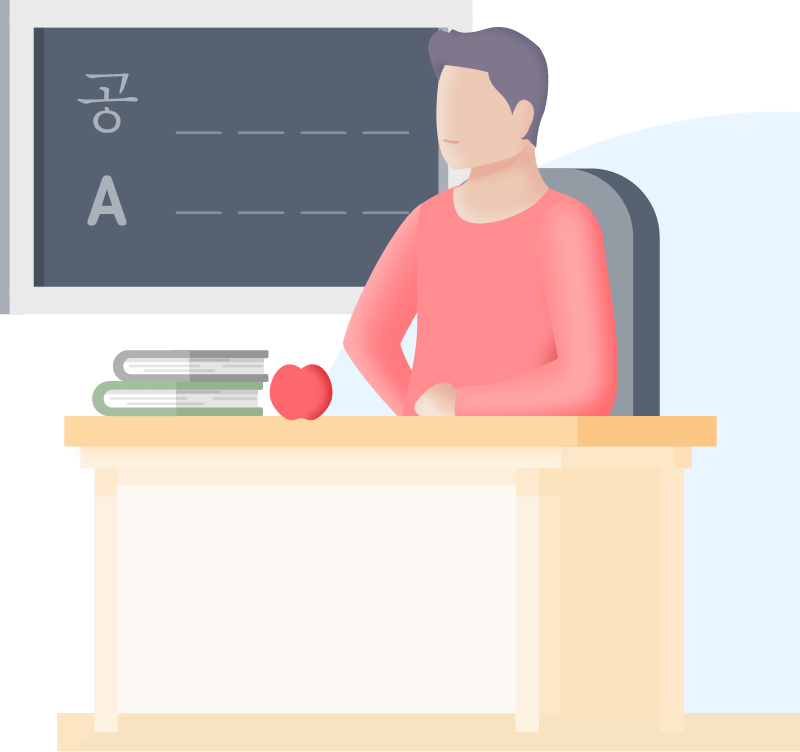 TESTIMONIALS
Customer testimonials
The cooperation with Marjorie is always very pleasant – she provides punctual and reliable delivery. Her translations meet high quality standards and always strike the right tone, depending on the domain and subject.
Charlotte Finkemeier
Translation and Quality Manager at ProLangua Communications GmbH
We are always delighted when we have a project for which we can work with Marjorie Daheuillé. Her friendliness, her adherence to schedules, her love for the language and the details as well as her professional handling of all the required tools are outstanding.
Mag. Bettina Fink
Co-Founder & Owner of wordbird Translation, Documentation, Training OG
FAQ
Frequently Asked Questions
In which languages do you translate?
To guarantee the quality of my translations, I only translate into my mother tongue, i.e. from German and English into French. Translations into English are proofread by native speakers.
How is my text processed?
Upon receipt, your document is imported to the translation software where it is converted into a translatable format and analysed (the number of characters, words and matches are calculated). The text is divided into segments and displayed in an editor. During the translation process, the original and translated segments are stored into a database, the so-called translation memory. When the translation process is completed, the target text is generated in the original format.
How is the price calculated?
The price is determined based on the analysis (see above). The number of standard lines is calculated from the number of characters, and the existing translations are considered.
I already sent you a document for translation and made a few modifications. Do I have to pay for the whole document again?
No. Thanks to the translation memory, the software recognises the new, modified and translated texts. These are taken into account in the analysis and billed accordingly.
Which translation software do you use?
I work with SDL Trados as well as with Across and MemoQ.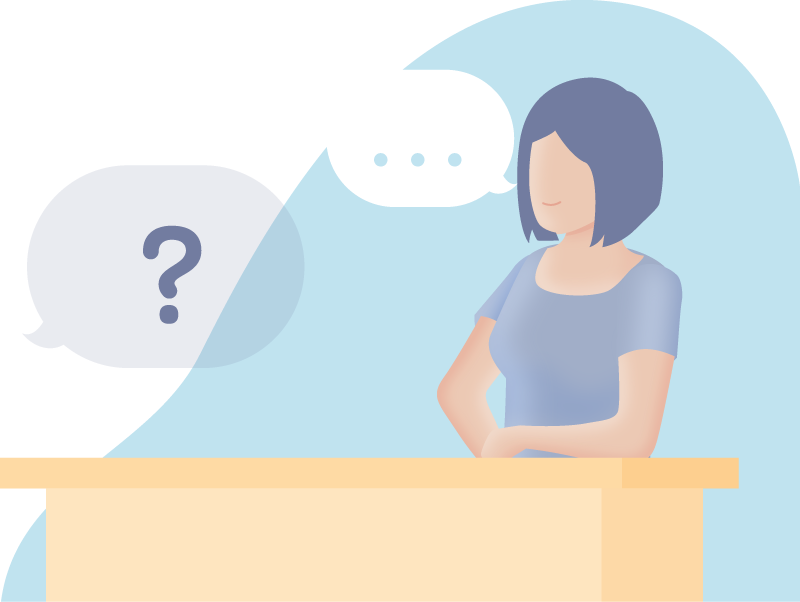 Request a quote now!
Send me a request now and I will gladly provide an individual offer. I look forward to reading your message and to a successful collaboration.